Offene Stellen
Construction jobs at Koch Construction Group
As a constantly growing company, we are looking for dedicated employees for our challenging projects,
because highly qualified, motivated employees are the basis of our success. With more than 30 employees, we are successful as a construction company in Germany as well as in Luxembourg.
From construction and demolition jobs to openings in tiling and project planning, we have some very exciting opportunities for passionate professionals we'd like to fill as soon as possible.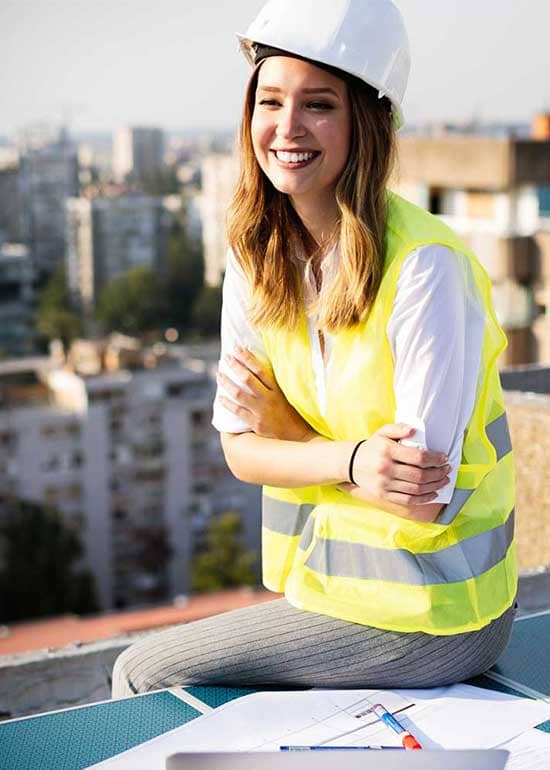 Drywaller (m/f/d)

Demolition worker (m/f/d)

Tiler (m/f/d)

Construction worker (m/f/d)

Site manager (m/f/d)

Estimator (m/f/d)

Office Management Assistant (m/f/d)

If you are interested in one of these interesting and varied positions, please use the online application option via the apply button or send an e-mail to: info@koch-bau-gruppe.com.
Please send us your complete application documents including your salary requirements and earliest possible starting date via the address below.
Einfach & schnell
60-second application